∞
New trail running shoes 🏃‍♂️
I added a new pair of running shoes to my closet: Saucony Switchback 2. They are a lightweight trail shoe with the BOA Fit System (rather than laces) and good treads for gripping.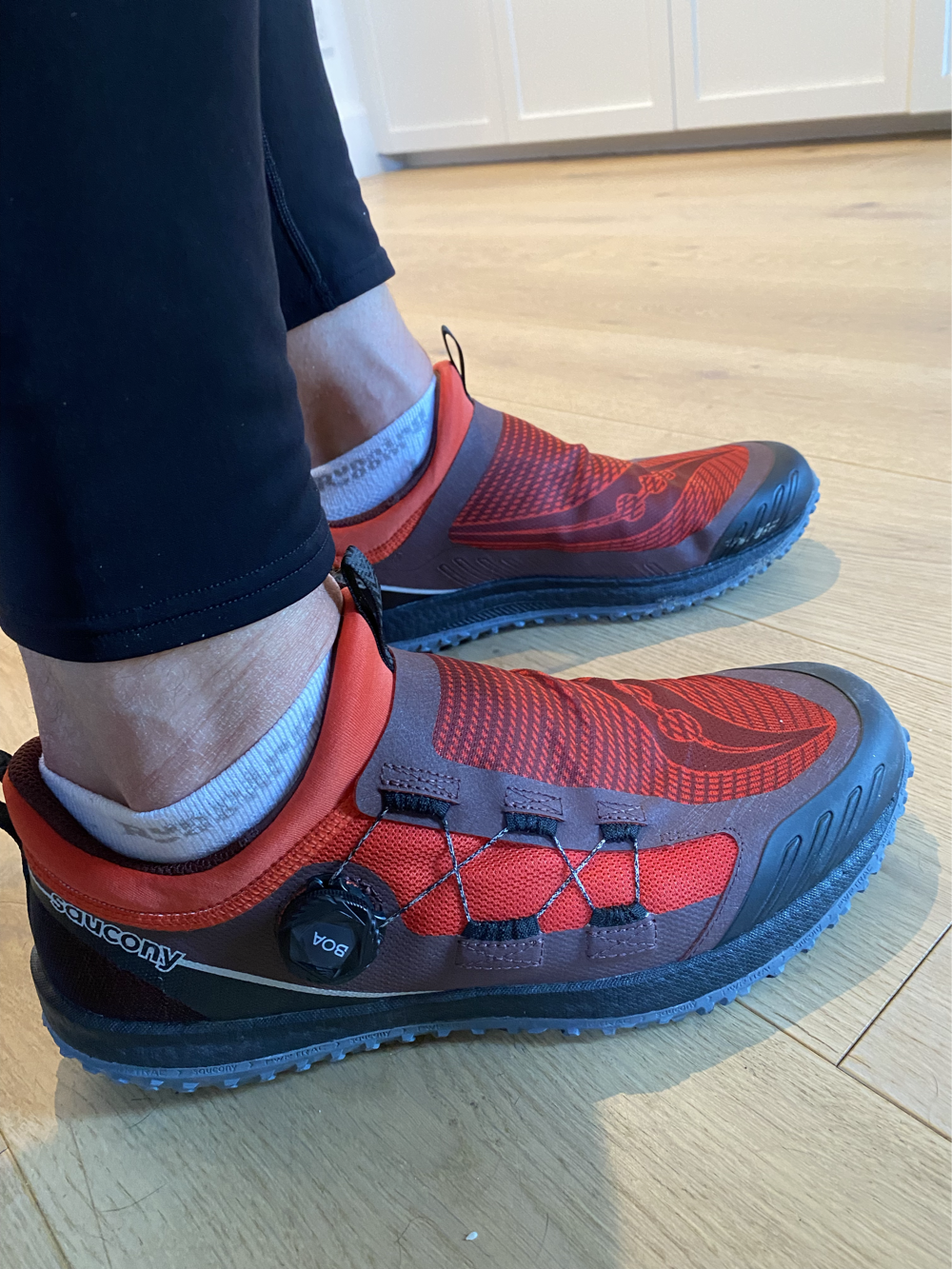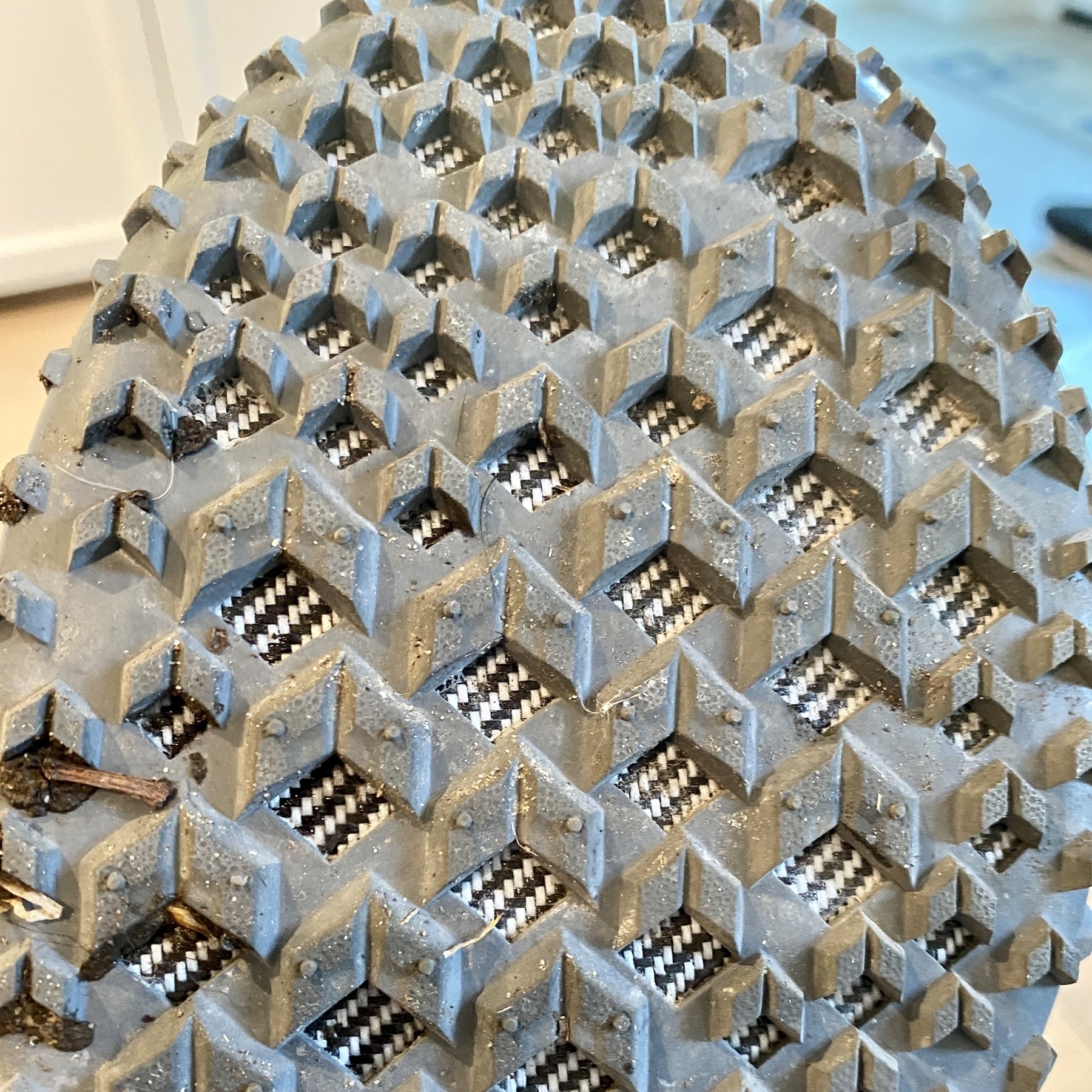 I took them out for a 10k run around the neighbourhood. Not quite the right conditions, since I was mostly on sidewalks and they're trail running shoes. Despite that, the shoes felt fast and light. For the first couple of kms, I felt a bit like I was slapping my feet on the ground, since I'm used to more cushioning and my feet weren't making contact quite when I was expecting them to. I didn't take long to adjust to a better form though. I'm curious to see what the transition back to my usual shoes is like. Presumably with practice, I'll be able to switch back and forth easily.
Overall, I'm happy with the new shoes and look forward to getting out to an actual trail with them.